UK classic rockers MATT MITCHELL & THE COLDHEARTS have released a new single 'Someone New', the track is taken from the sophomore album 'Mission', which will be out on July 29th, 2022. MATT MITCHELL is the former singer of PRIDE, FURYON and COLOUR OF NOISE.
Deemed by PLANET ROCK MAGAZINE as 'The premium example of a modern classic rock singer', MATT MITCHELL has been known as the voice of a few bands before carving out his solo journey under the moniker MATT MITCHELL & THE COLDHEARTS.
AOR band PRIDE / Heavy Rock band FURYON and Blues Rock band COLOUR OF NOISE were all fronted by the British singer.
With many appraisals from magazines, CLASSIC ROCK /METAL HAMMER / FIREWORKS / POWERPLAY / THISISROCK and more Mitchell have received a wide range of print and online press. BBC Radio 2 and Planetrock are amongst the radio stations that have championed Mitchell's music.
Alongside playing shows in UK/Europe/Russia and South America Mitchell has performed at several major festivals including DOWNLOAD, BLOODSTOCK, STEELHOUSE, RAMBLIN MAN FAIR, HARD ROCK HELL, PLANETROCKSTOCK and Poland's gigantic POLAND/WOODSTOCK festival.
In 2019 the debut COLDHEARTS Album was released when Mitchell and his collective ventured to the iconic ROCKFIELD STUDIOS in Wales where they recorded the debut featuring the popular single 'Black Diamonds'. It became very clear that a sophomore album would at some point appear and whilst the World went into lockdown Mitchell wrote and recorded new music in the shape of 'MISSION'.
Teaming up with the EARACHE RECORDS crew Mitchell will release singles leading up to the album release on July 29th 2022.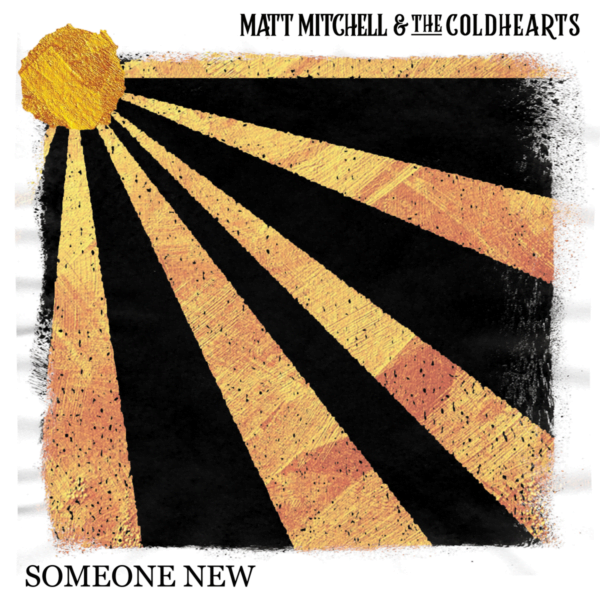 Pre Order now from – http://earache.com/mattmitchell
www.mattmitchellmusic.com
www.facebook.com/mmitchellmusic
www.twitter.com/mmitchellonline
www.instagram.com/mmitchellmusic