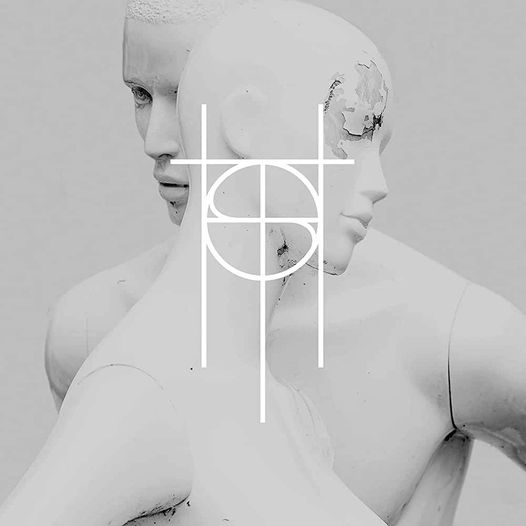 Some collaborations work, some don't work (sorry Lars!), but HOST make theirs work as they release their album IX via Nuclear Blast Records. It's a synth -pop side project by Nick Holmes and Greg Mackintosh from Paradise Lost that is "Taking the concept of what we attempted to do on the Paradise Lost album HOST, but approach it in a modern context".
These nine tracks bristle with pride, point proven by opener 'Wretched Soul'. Punchy electronica gives a boost to an ethereal lead vocal and resonating bass bombast makes for an eclectic start.
First single taken from the album 'Tomorrow's Sky' is a slow burner of keyboard majesty and smooth as silk hypnotic passages, all pinned down by clinical drum pounds. Vocals are uplifting that give promise and it closes on a bubbling outro.
Earworm piano intro for 'Divine Emotion' segues into orchestral string beauty backed by a gritty vocal and an abrasive midsection is bitter sweet until it lurches towards a drum laden outro.
'Hiding From Tomorrow' is an industrial tinged grind that adds muscle to this electronica workout for a fiery four frantic minutes but a sense of calm comes midway, closing on brief piano.
'A Troubled Mind' is one of the poppier songs here but it holds its own on sweeping strings and meandering moods.
There is no escape from 'My Only Escape' as snappy snare work adds bite to a mesmerising ballad that ebbs and flows on haunting soundscapes.
A feeling of being stalked is an eerie vibe thrown up in 'Years Of Suspicion'. A real skin crawler that creeps along on a shroud of doom!
These shivering moods carry on into 'Inquisition'. Trippy beats are surprisingly heavy not just in emotions but also vociferous power to be at odds with an almost breathless vocal.
The album ends all too soon as 'Instinct' is like being at the mercy of a violent storm whipped up by all consuming tribal breakdowns and a deadpan dirge until it turns into a quirky curveball midway until a soothing outro smooths the song out.
HOST band info including purchase links for IX are here :- http://bfan.link/host-ix.fbi I http://officialhost.co.uk I https://www.facebook.com/officialhostuk
IX album track listing :-
Wretched Soul.
Tomorrow's Sky.
Divine Emotion.
Hiding From Tomorrow.
A Tortured Mind.
My Only Escape.
Years Of Suspicion.
Inquisition.
Instinct.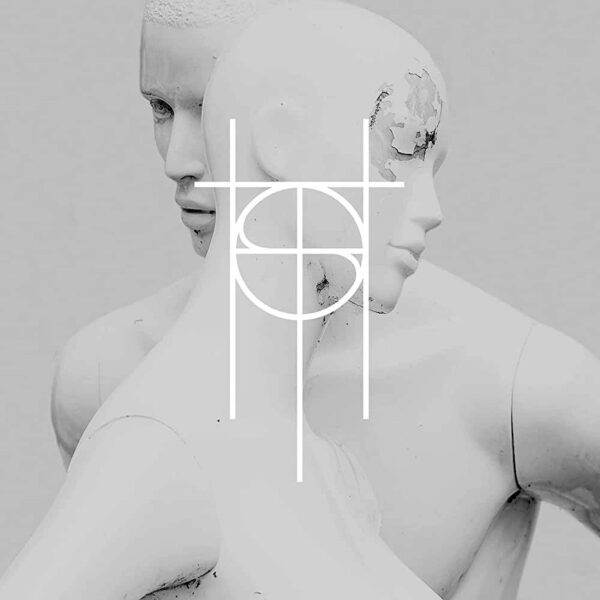 An utterly compelling nine tracks to wreck your heads with, all crammed into the IX album from HOST! For maximum effect, listen to it in the dark!
£16.99 (Digipack)

editor rating