This is a new one for me reviewing a split release. Holding Absence & Alpha Wolf team up for this four-track split EP, 'The Lost & The Longing '. (Now that I've got my head around this there are two collaboration tracks and a new track from each band).
First up is '60mc Of Steel ', which is the first collab between the two bands which produced a thumping beat, proper aggressive vocals and a catchy chorus. Alpha Wolf's solo effort 'Hotel Underground ' is class. A proper floor stomper from the off. Now I've never heard anything from either of these bands previously, so I'm coming into this with blind ears and 'Hotel Underground ' hits the spot perfectly. There's some great technical guitar riffage happening teamed with pulsating vocals.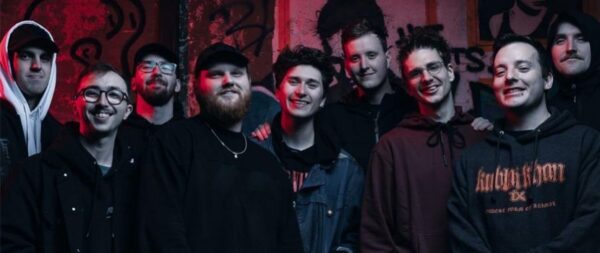 'Aching Longing ' is the first single to be released and again is a collab from both bands. It's a bit different to the previous track in the fact that it's more radio-friendly and has more melodics throughout. Great track though.
The final track is Holding Absence's single from the EP which is 'Coffin '. Watch it HERE. The most melodic track of the whole EP, it doesn't disappoint at all and in some ways is probably the best track on offer due to its beautiful chorus.
The musical difference and diversity are this EP's winning formula. It's short, sharp, catchy, to the point and downright brilliant. Buy it. Lovely.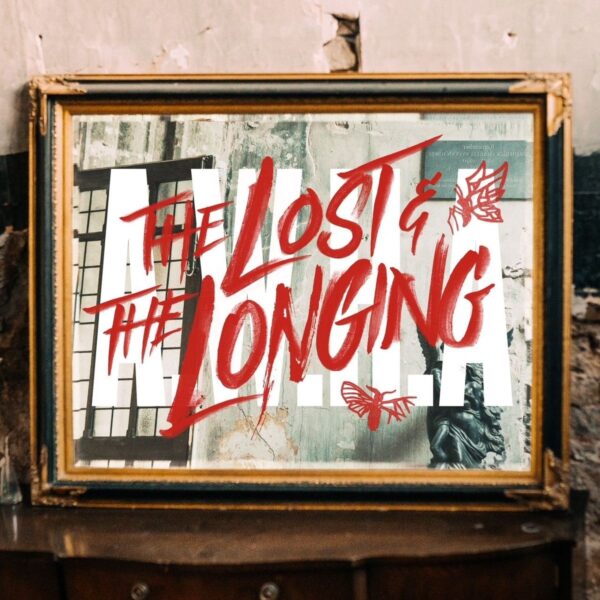 Track Listing:
1 – 60cm Of Steel – Alpha Wolf ft. Holding Absence / 2 – Hotel Underground – Alpha Wolf
3 – Aching Longing – Holding Absence ft. Alpha Wolf / 4 – Coffin – Holding Absence
Links:
Release date: 19/08/22 Running length: 14mins 22secs. Superb EP which revels in it's musical diversity.