Purchase links to the single and band info are here :- https://bfan.link/the-power-of-the-nightstar-1 I https://linktr.ee/dragonlandband
Power metal, overblown? Yes! Power metal, preposterous? Yes! Power metal, using every cliche in the book? Yes! Do we love power metal? YES!
So welcome back Dragonland! Formed in 1999, Gothenburg, Sweden, they're back with new single 'The Power Of The Nightstar' taken from the long awaited forthcoming album of the same title in October 2022 after a long hiatus since the 2011 album Under The Grey Banner.
This five minute epic begins on soothing keyboards to a chilling intro vocal until it heads into a turbocharged instrumental of stabbing keys and Godzilla stomped kick drums. The riffs are fast and furious to keep the speedometer needle in the red. A hard rocking midsection of a more melodic vocal as a guitar and keys duel herald a galloping call to arms outro. Absolutely fantastic!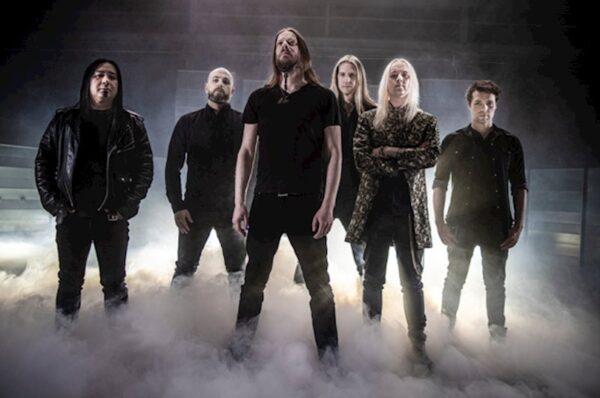 Rejoice to the long awaited return of Swedish power metallers Dragonland with new single The Power Of The Nightstar.