In the late 80s Dan Reed Network came on the scene and immediately stood out with their funk laden songs. The band's first two albums , 1988's self titled debut and 1989's "Slam" are now being reissued which coincides with the 30th anniversary of "Slam" and comes ahead of the band's UK tour in December – the co-headline "Big 3-0" tour alongside Gun and FM. Both albums have ben remastered at Abbey Road Studios in London and will be available to stream for the first time, as well as being available to download or buy as CD or vinyl.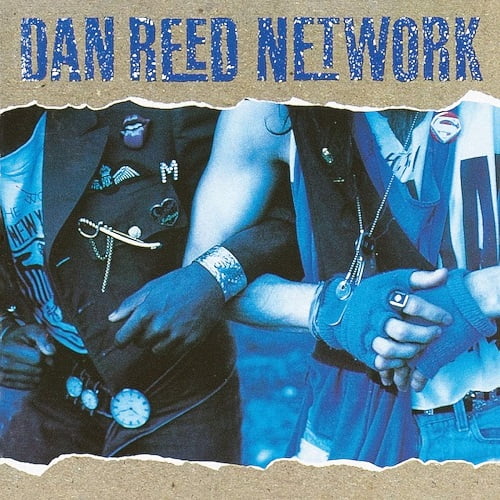 While the debut album was a great album, it's "Slam", produced by Nile Rodgers that really came to show off the band's sound best, and it's release was followed by the band touring supporting Bon Jovi then The Rolling Stones on their European tours.
The remastered versions sound great, and listening to them I'd forgotten just how good these albums are. They've both aged very well – many albums from that era really do sound quite dated when you listen to them now, but with these albums it's hard to tell when they date from, in part due to the fact they weren't following a trend at the time. These really are great additions to any rock fans music collection.  The only downside is the lack of any bonus material.
The remastered reissues of "Slam" and "Dan Reed Network" are out now via Universal music.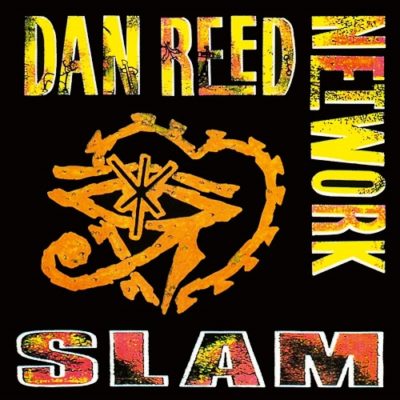 Track listings:
Dan Reed Network:
1. World has a heart too
2. Get to you
3. Ritual
4. Forgot to make her mine
5. Tamin' the wild nights
6. I'm so sorry
7. Resurrect
8. Baby don't fade
9. Human
10. Halway around the world
11. Rock you all night long
12. Tatiana
Slam:
1. Make it easy
2. Slam
3. Tiger in a dress
4. Rainbow child
5. Doin' the love thing
6. Stronger than steel
7. Cruise together
8. Under my skin
9. Lover
10. I'm lonely, please stay
11. Come back baby
12. All my lovin'
13. Seven sisters road
The remastered versions sound great - the only downside is the lack of any bonus material