Black Label Society releases their second single and video for "End of Days" from the upcoming album, Doom Crew Inc., out Black Friday, November 26 via Spinefarm.
Today, Heavy Consequence premiered the music video for "End of Days," watch Zakk's Burger House vs. J.D.'s Chicken Shackbusinesschase each other in a comedic bear and panda costume when they accidentally walk into a music video with Dario and Jeff as rappers named, Shrimp Boat and Yung Chikin. 

"If there is one thing that Zakk loves, it is comedy. More specifically, classic comedy (ala Mel Brooks, etc.) We both love it, and I think that's why we work so well together. We both operate on that same wavelength where if he sends me a kernel of an idea and I immediately know where to take it," said director Justin H. Reich. 

"The "End of Days" video idea started with Zakk sending me viral videos of a panda and bear chasing each other through a mall, which I thought were hilarious and gave us a great starting point to create our own original story. It gave us plenty of funny moments and introduced characters normally not seen in a Black Label Society music video – luckily we were able to pull it off and create something fun and buzzworthy that BLS fans all over will enjoy." 
The 12-track album is both a tribute to the band's "first to bleed, last to leave" road crew and a salute to the legion whose support, stretching back to 1998, rivals that of the KISS Army.

The stomping, heavy, bluesy, recklessly unhinged hard-rock-metal quartet are part invading horde, and part travelling carnival – summoning caffeine-fueled cacophony on records and the stage. The album is available digitally on CD, vinyl and deluxe edition, pre-order now. 

The songs are odes to celebration and mourning, the soundtracks to jubilant evenings and bewildering days recorded in Zakk's home studio, the Black Vatican. On this album, Zakk trades solos and twin-guitar parts with Dario Lorina, backed by the rumble of longtime bassist John "J.D." DeServio and powerhouse drummer Jeff Fabb. 

"We incorporated Father Dario even more into the solos, doubling with me and being more involved in that regard," said frontman Zakk Wylde. "It really, truly is a two-guitar album, more so than ever. A twin guitar band, whether it's the Allman Brothers or Judas Priest, with harmony lines, unison lines, and trading off solos. It stemmed from the live shows, where we'd both go into the crowd and extend songs like 'Fire It Up.'"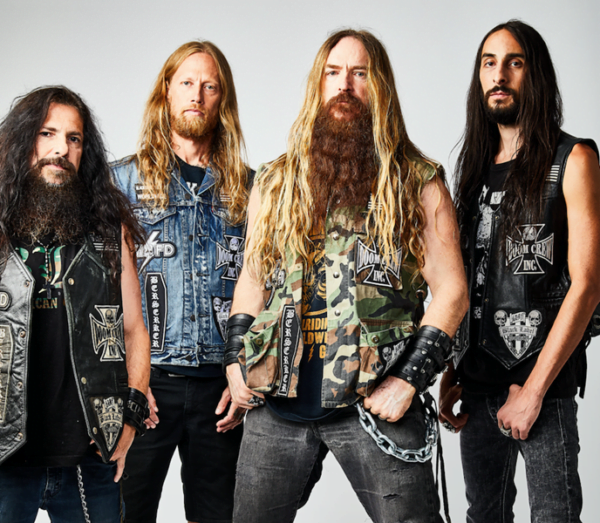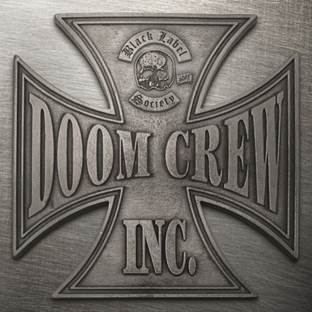 The album is available digitally on CD, vinyl and deluxe edition pre-order now.