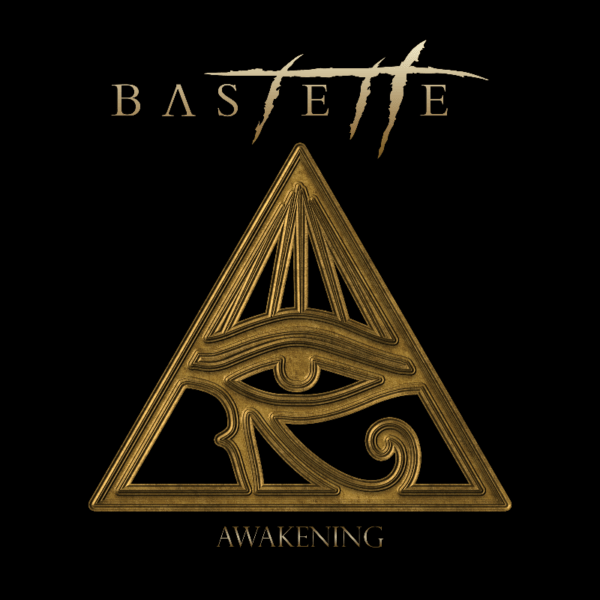 At last Bastette (the Egyptian goddess of protection) finally release their highly expected four track EP Awakening via Rock People Management and it's well worth the wait to say the least. The Blackburn based alternative rockers were formed in 2019 by lead vocalist/songwriter Caroline Eve Kenyon.
Opening with the strongest song here, 'Fiction', as Caroline explains "Fiction is about falling in love with a rockstar. What you see onstage is often the alter ego and perception isn't quite reality. Every person has a fantasy of what they want from a lover and vice versa…..this is mine". Point proven by a lyric of "Tall dark in his leathers crimson, six string mahogany Gibson. I'll take what God has given, but I created you boy, and it's fiction!" It's a chilling song that reflects the coldness of the relationship.
'Down' is a crooner but what a crooner as it ebbs and flows on snare driven snaps and rock and roll raunch as Caroline delivers a wicked vocal full of angst but also comes down for a sedate ending.
Tongue in cheek verses deliver words of warning to be heeded in case you push her too far that explode into the heavy choruses and grinding riffs towards a whispered outro throughout 'Good Time Girl'.
The EP ends far too soon as 'Psycho' is another groovy grind that leaves spaces for a hook laden vocal to reel you in for a put up or shut up tour de force.
Awakening EP track listing :-
Fiction.
Down.
Good Time Girl.
Psycho.
Purchase links to the Awakening EP and other band info are here :- https://bastette.bigcartel.com I http://bastette.co.uk I https://www.facebook.com/Bastette I https://www.instagram.com/bastetteuk/?hl=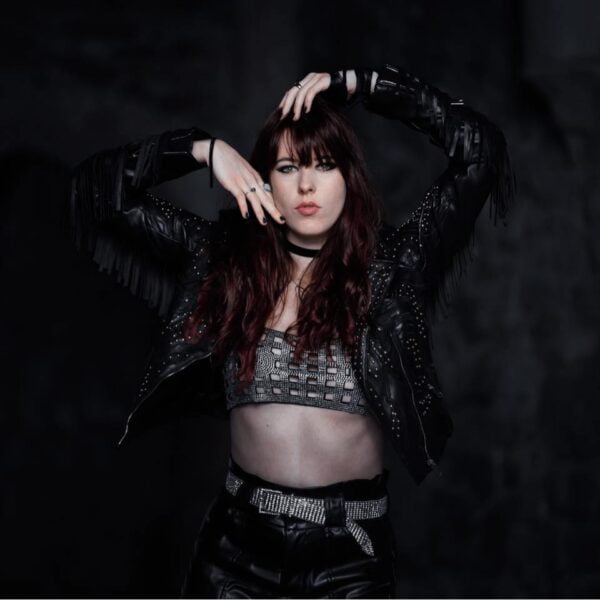 These four stimulating tracks will certainly wake you up after blasting out Awakening, recently released EP from Bastette!