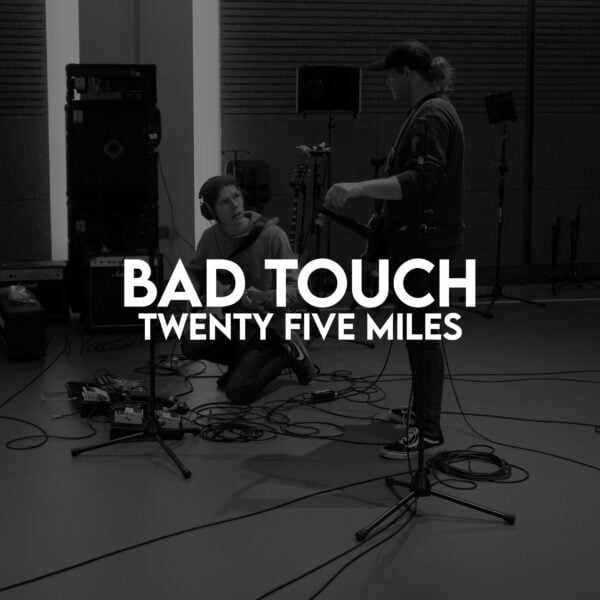 Not content with resting on their laurels from recently releasing a monstrous cover of 'Cant You See' by The Marshall Tucker Band, the self proclaimed "Norfolk Rock And Roll" band Bad Touch belt out their latest single 'Twenty-Five Miles, a force of nature cover of the 1968 Edwin Starr soul classic on Marshall Records!
Being of a certain age, as well as liking rock music I'll admit to buying a fair few soul/disco singles back in the day as a good song is always a good song, no matter what genre and Bad Touch have injected their youthful exuberance to this number with a hard rock vibe and a lung busting lead vocal from Stevie Westwood.
Purchase links to the single, upcoming tour dates and band info are here :- https://found.ee/badtouch_twentyfivemiles I https://www.facebook.com/badtouchrocks I http://WWW.BADTOUCHROCKS.CO.UK
Bad Touch band line up :-
Stevie Westwood – Lead Vocals.
Rob Glendinning – Lead Guitar.
Daniel 'Seeks' Seeking – Guitar/Vocals.
Michael Bailey – Bass Guitar.
George Drewry – Drums/Vocals.
Bad Touch reach for the stars with their cover of the Edwin Starr classic 'Twenty-Five Miles'.