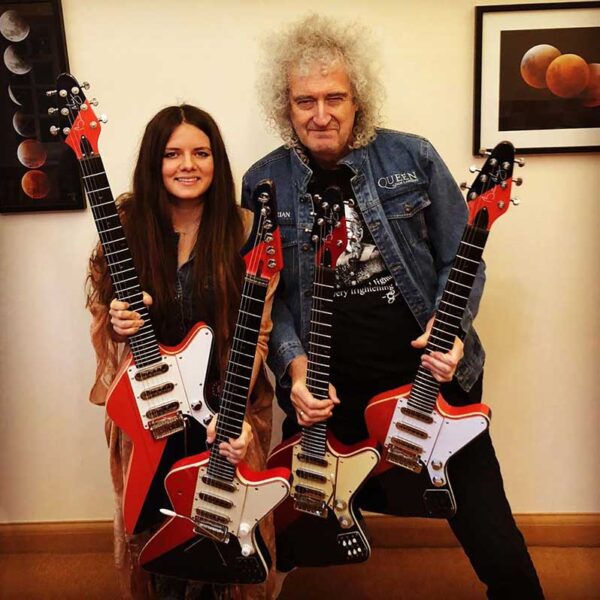 On Friday May 7th 2021 American guitarist Arielle releases her latest studio album Analog Girl In A Digital World and from it she has just released a single taken from it, 'Peace Of Mind'.
It's a heavenly four minutes of guitar driven blues rock, recorded in one take with her vocals that could melt the coldest of hearts. In the video as well as playing acoustic she also plays "The Arielle" a new signature guitar made for her by Brian May from Brian May Guitars. The song enchants as it flows along on a smile inducing shuffle that bodes well for the rest of the album.
Half of it was recorded in digital and the other half on tape to try and capture the impact of the music the 60's and 70's had on her.
Purchase links for the single, pre-order album links and much more are here :- http://www.arielle.store
Listening to this is like having a big musical hug.